MEMOIRS OF A TWENTY-FOUR-YEAR OLD*
BY CHRISTOPHE. RICHARDSON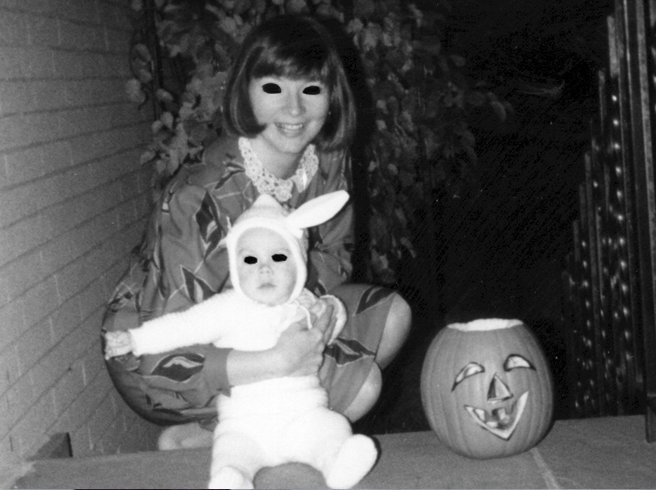 10/31/80
I remember rarely being conscious at this age. But I do recall realizing I was in a white
bunny suit and not thinking it was strange.
*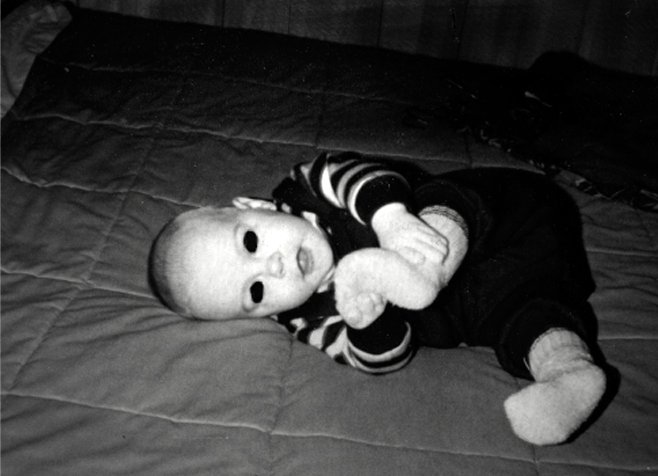 01/16/81
I was concerned about my weight from a young age. I did what I could to stay in shape
*.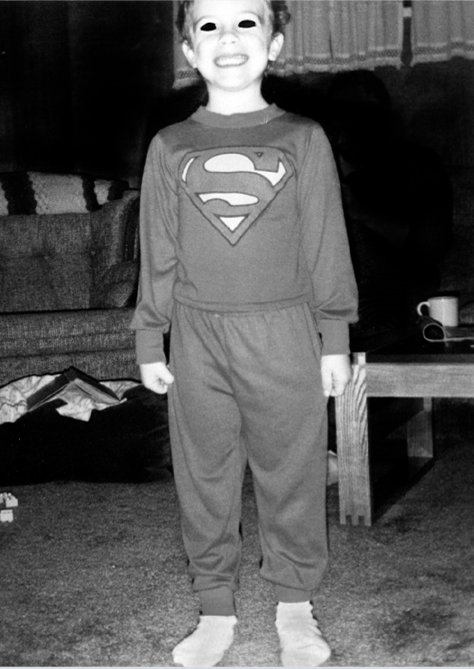 05/19/82
By the time I was two, I had learned to fake-smile.
*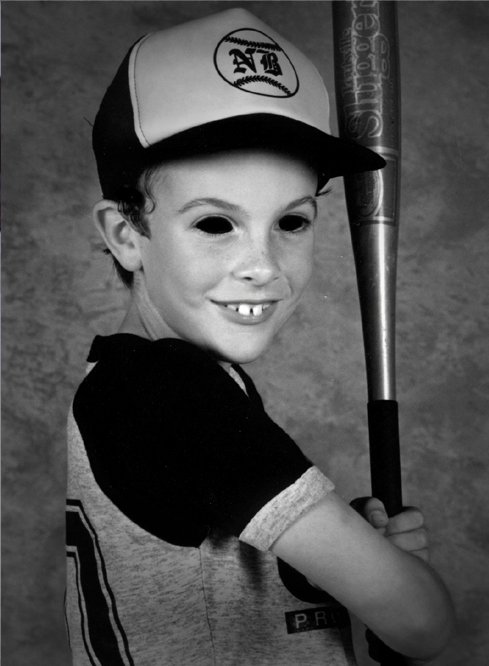 09/12/87
I don't remember playing baseball but I do remember holding a bat and smiling
for some homosexual who said he was a photographer.
*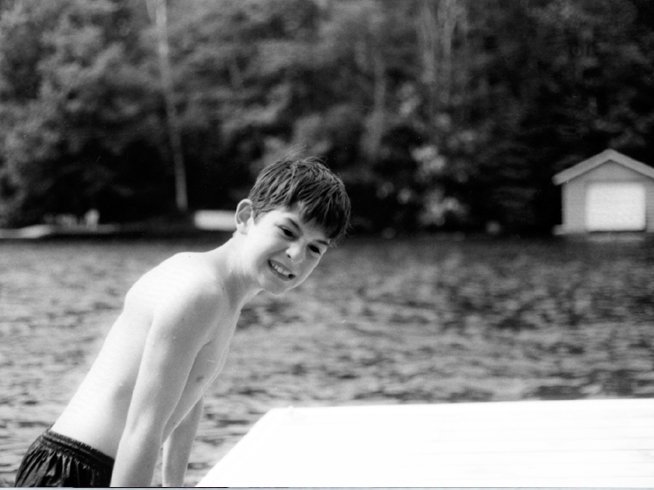 08/18/90
I'm not sure if this is me. But I remember the sun being brighter at the cottage than in the city.
*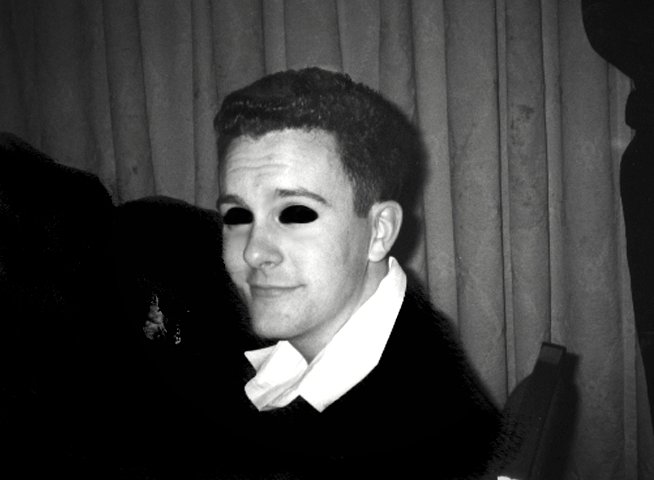 05/04/95
For a brief period in grade nine, I thought I might become an actor.
This was also the period when I forgot to smile for a year and a half.
*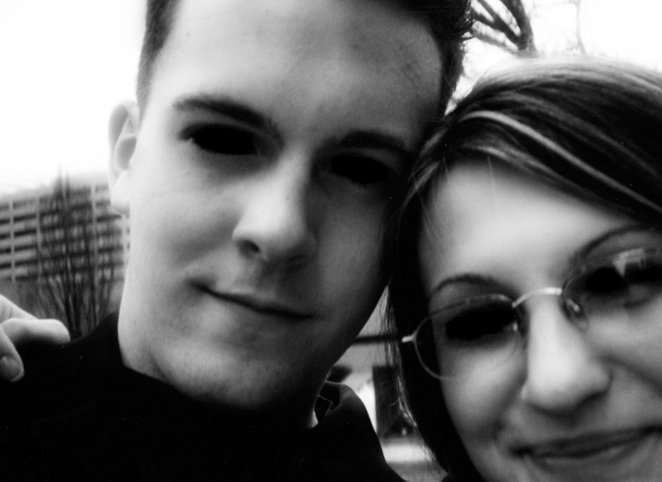 09/17/99
I remember thinking that true love costs a lot of money.
*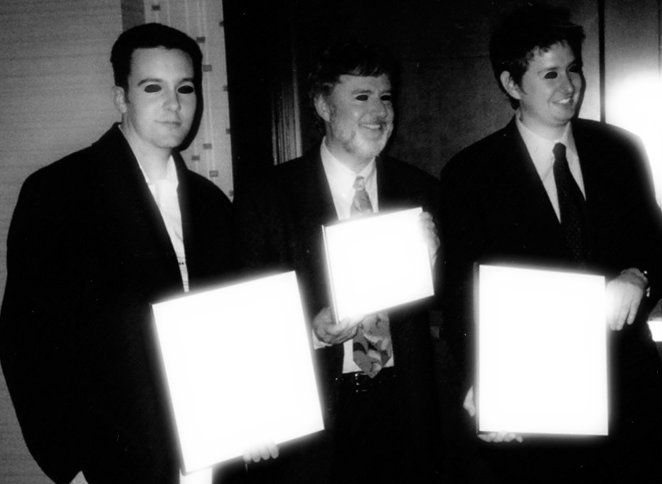 05/09/02
I'd just like to say, Fuck your award. It meant nothing to me; I know I can write. You can have your $4000.00
*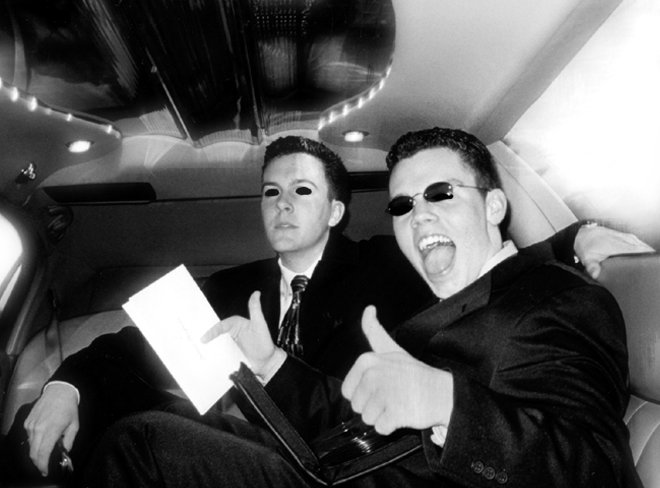 02/20/03
And you thought you could impress me by sending a limo. Well, I never signed with you, asshole.
*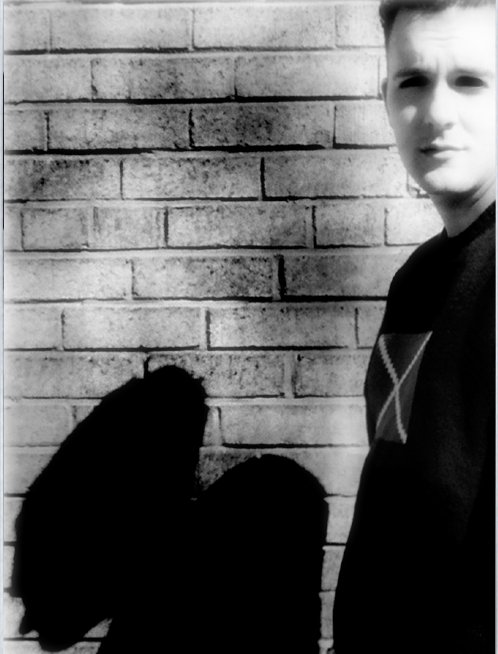 04/30/04
A photo-shoot with an ex-girlfriend for a project she was doing. My blood-alcohol level almost reaching lethal that day.
*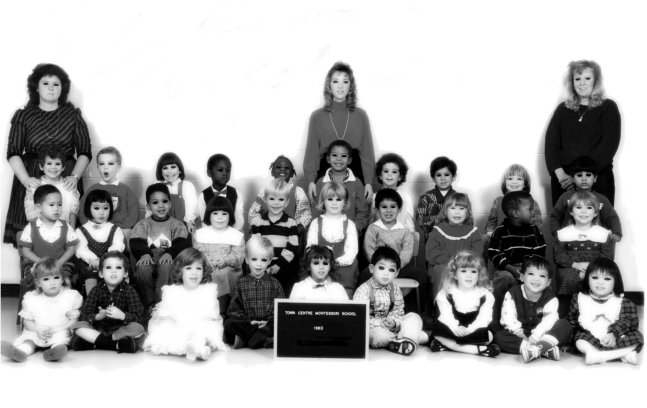 10/17/83
Montessori school. Second from the left in the top row. I remember all the other children
seemed to have a place in life already and I was yawning and craving a cigarette

*Please note that all dates are horribly inaccurate.
[Forever after at http://eyeshot.net/cr24.html]