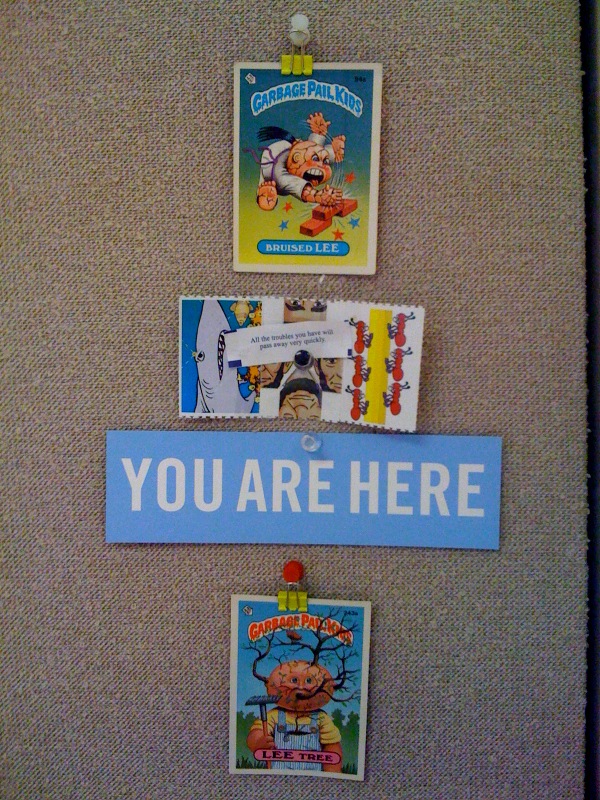 All your troubles will pass away very quickly.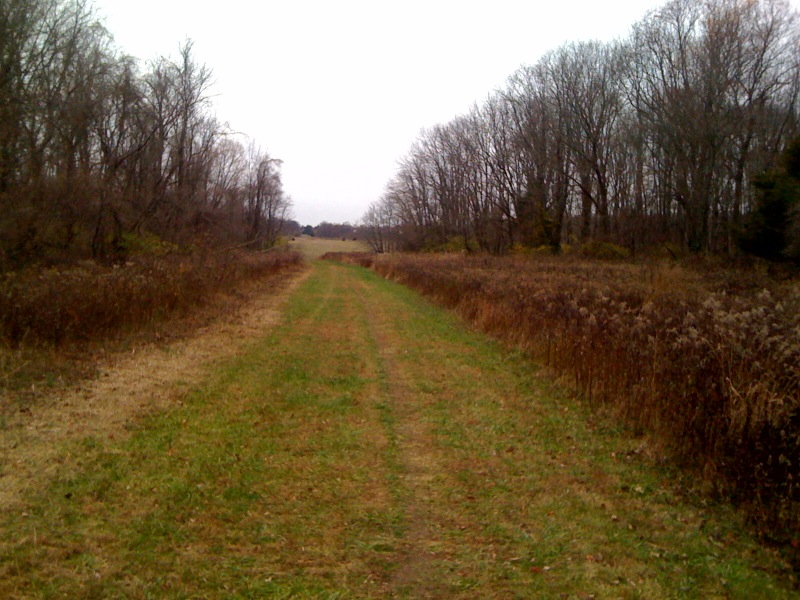 The sky's as pale as a page. Run along, natural sepia style.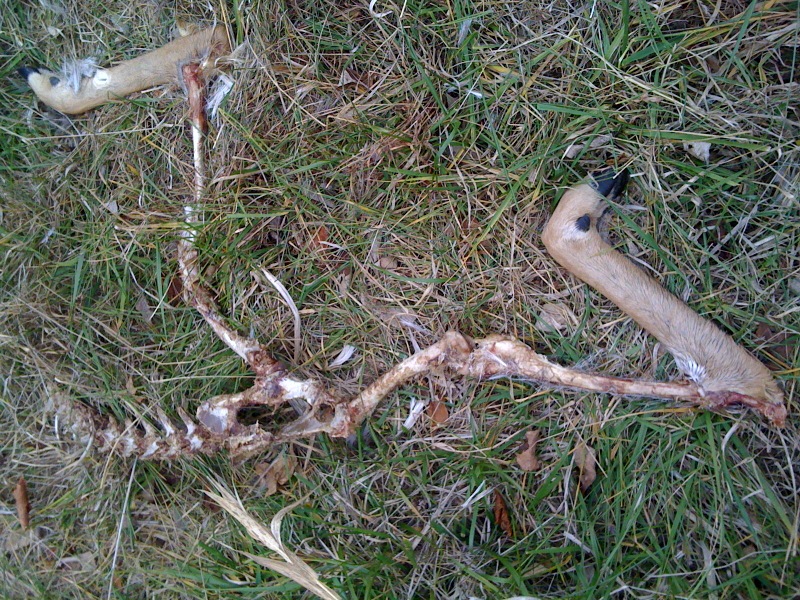 Bones and fur. Hooves intact. Crosshatched.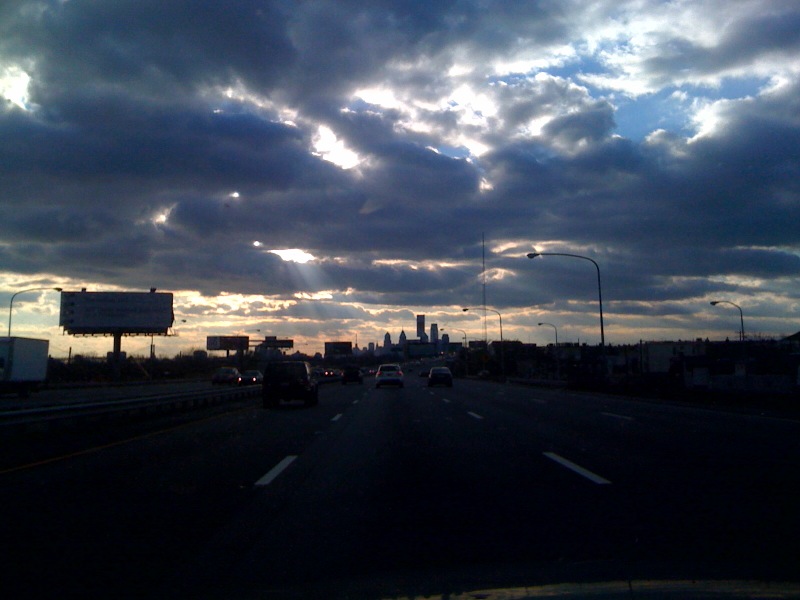 The billboard says no new stories to post. Sun rays say "aaaahh"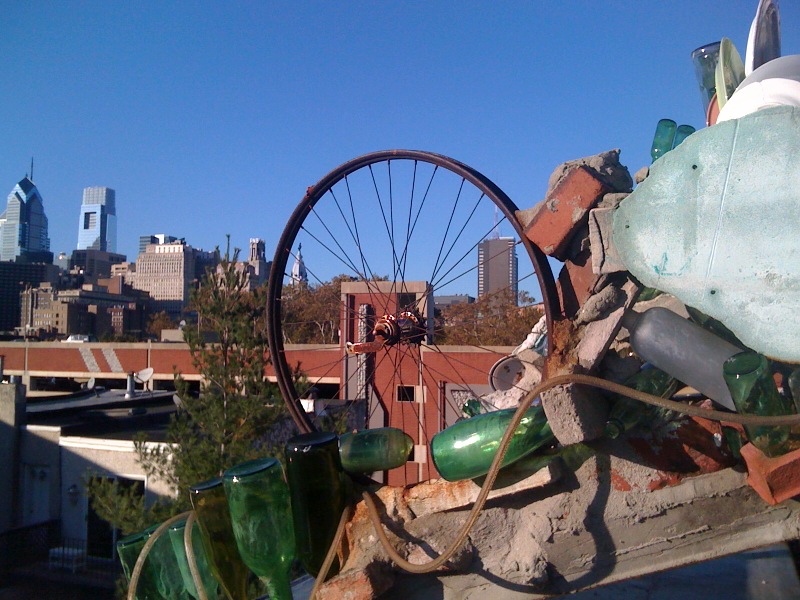 Outsider artists shouldn't say they're outsider artists. Blows the whole appeal. William Penn seen through a wheel.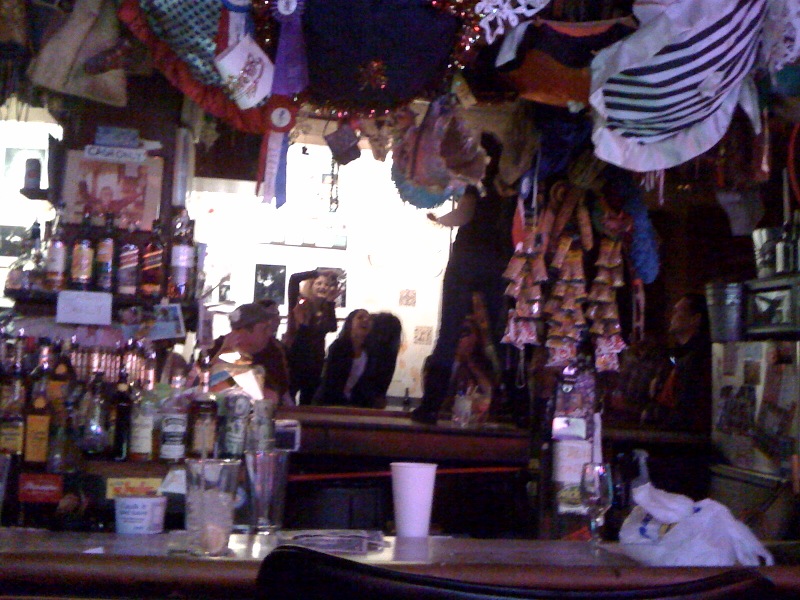 Don't tell me this town ain't got no heart. Wah wha wah-wha-wha-wah. Y'just gotta poke aroun'. (Same's true here.)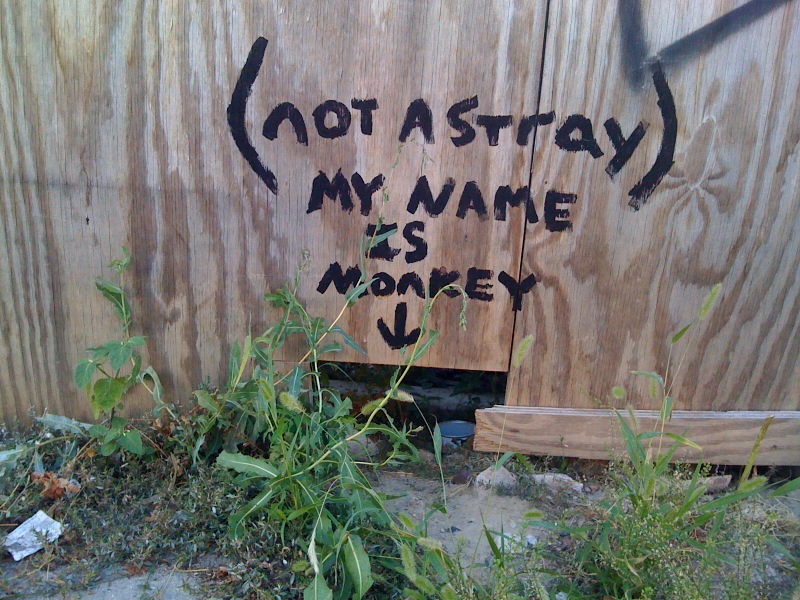 At least one thing has been made perfectly clear.